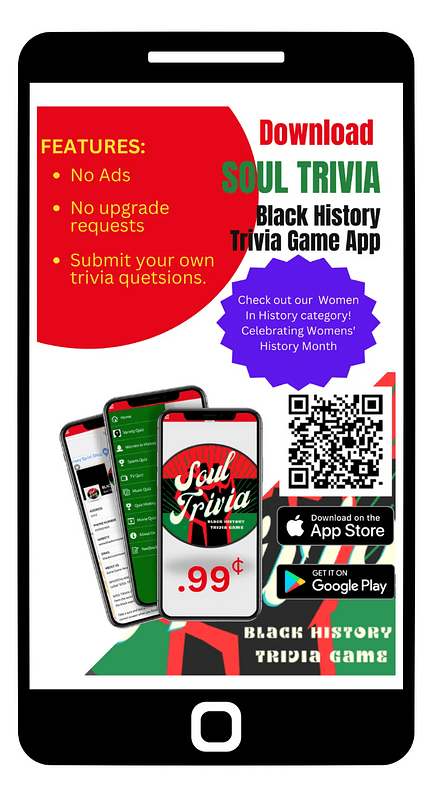 Black Trivia Network, LLC are creators of SOUL TRIVIA.
What is

Soul Trivia

?
SOUL TRIVIA

is quality game for bars, restaurants, corprate events, private events and virtually via ZOOM, who want to reach an African American audience and those who are interested in the subjects centered on the experiences of black people throughout history.
What can

SOUL TRIVIA

do for my business?
SOUL TRIVIA we can add a weekly event to that gets your customers excited and staying in your establishment!
We regularly use Mailchimp, Facebook, Instagram, and our website. We can also supply flyers to promote

SOUL TRIVIA

events.